4 Decision-Making steps for Your SAP Landscape Evolution
Rise with SAP è la nuova frontiera di SAP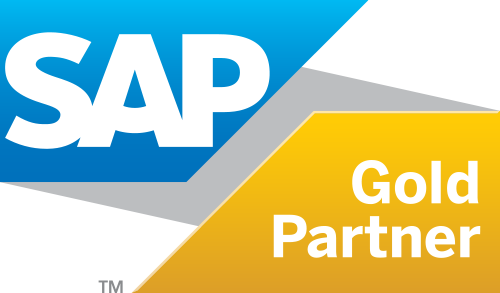 In pochi minuti ti mostriamo il futuro della tua azienda!
Rise with SAP è la nuova frontiera di SAP
Richiedi informazioni
Non esiste un'unica soluzione per la tua conversione a SAP S/4HANA, 
noi abbiamo ideato una metodologia unica.
4 Decision-Making steps for Your SAP Landscape Evolution
Soluzione qualificata SAP
Per valutare il miglior approccio alla conversione verso SAP S/4HANA, abbiamo definito una metodologia strutturata in 4 fasi. Ogni step della tua Evoluzione prevede: Obbiettivi, How To e Deliverable. Durante analisi e pianificazione, vengono valutati sia gli aspetti architetturali sia gli aspetti funzionali e l'attività si sviluppa su un tempo prefissato da 3 a 5 settimane.
Aspetti funzionali, dimensionamento, opzioni d'implementazione sono elementi fondamentali per scegliere il percorso più appropriato verso SAP S/4HANA. 30 anni di competenze d'impresa maturati in scenari multipli ci permettono, in breve tempo, di valutare il tuo contesto, interpretare la tua realtà al meglio e proporti una soluzione ritagliata su misura per te.
Questi presupposti consentono di minimizzare tempi, costi e rischi per garantirti una conversione ottimizzata. 
Una conversione unica.
Strutturata. Personalizzata. Economica.
Package Price

 Recoverable investment in case of Project within 12 months following the assessment