4 Decision-Making steps for Your SAP Landscape Evolution
Rise with SAP is the new frontier of SAP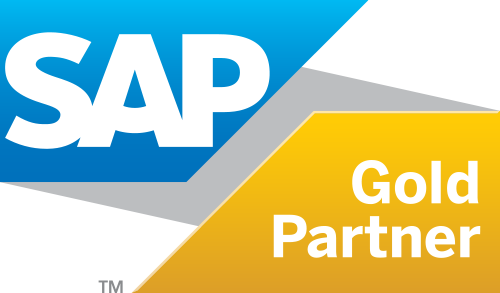 In just a few minutes, we'll show you the future of your company!
Rise with SAP is the new frontier of SAP
Ask for information
There is no single solution for your conversion to SAP S/4HANA,
we have come up with a unique methodology.
4 Decision-Making steps for Your SAP Landscape Evolution
Qualified SAP solution
To evaluate the best approach for conversion to SAP S/4HANA, we have defined a methodology structured into 4 phases. Each step of your Evolution involves: Objectives, How To and Deliverables. Both the architectural and functional aspects are assessed during analysis and planning, and the activity is planned for a pre-established period of 3 to 5 weeks.
Functional aspects, size and implementation options are key elements in choosing the most appropriate path to SAP S/4HANA. Thirty years of business expertise gained in multiple scenarios allows us to quickly assess your context, interpret your reality in the best possible way and propose a tailormade solution for you.
These prerequisites minimise time, costs and risks to ensure optimised conversion.
A unique conversion.
Structured. Personalised. Affordable.
Package Price

Recoverable investment in case of Project within 12 months following the assessment