Exprivia
Investor Relation
Contact
the Investor Relator
If you wish to subscribe to the E-mail Alert service, contact the Investor Relator to automatically receive alerts on new contents of the Investor section.
Number, factsand people of Exprivia
Spirit of initiative, enthusiasm, continuous growth, experience and the capacity to work together.
Revenues
In million Euros.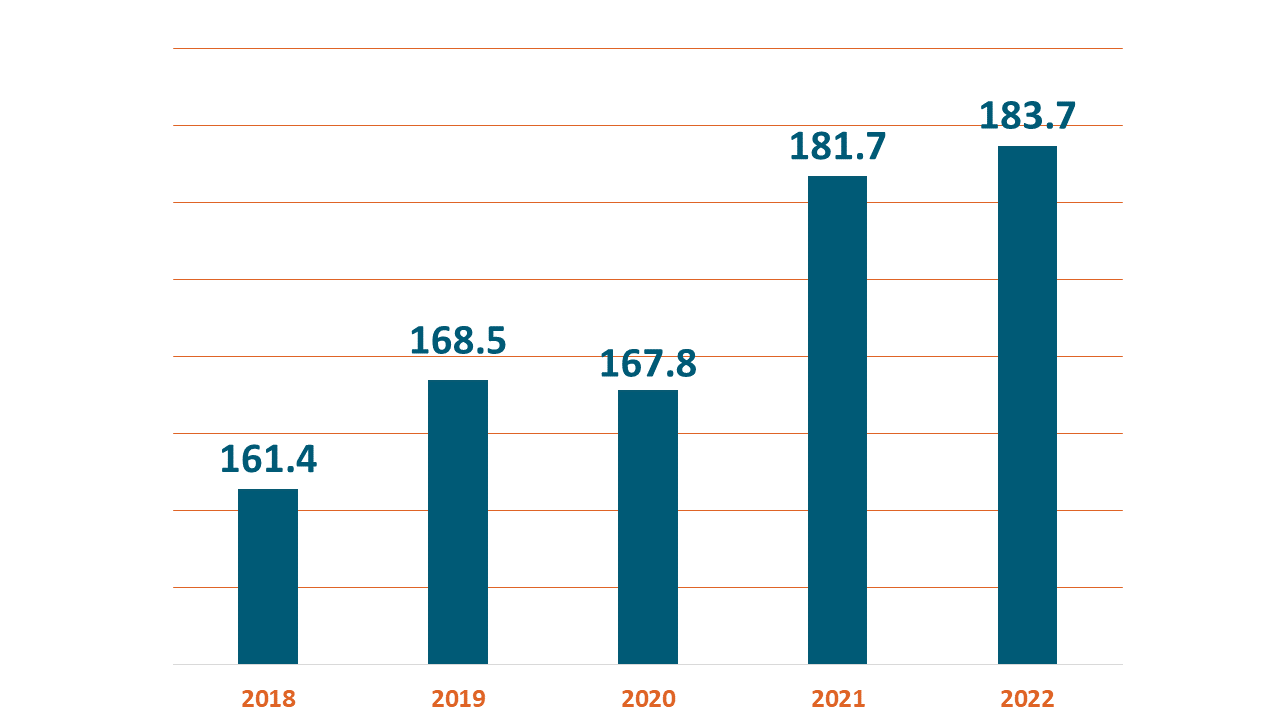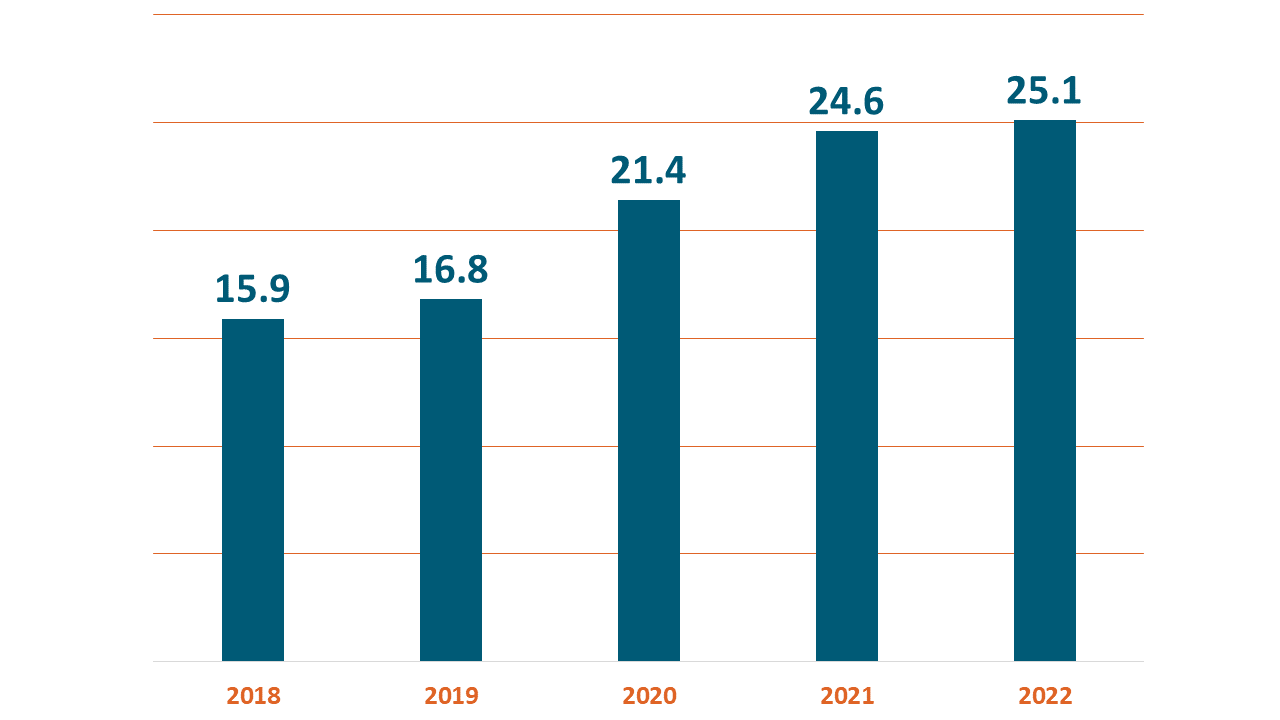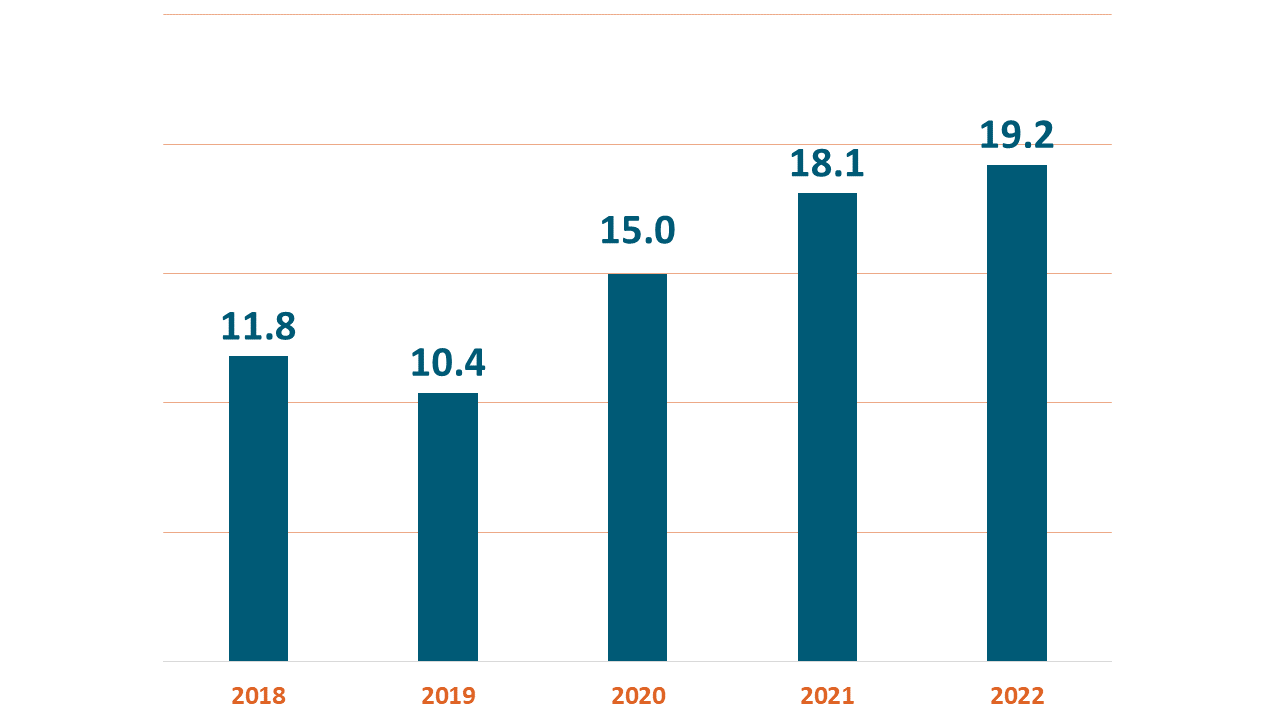 Revenues by Business Area
In million Euros, year 2022.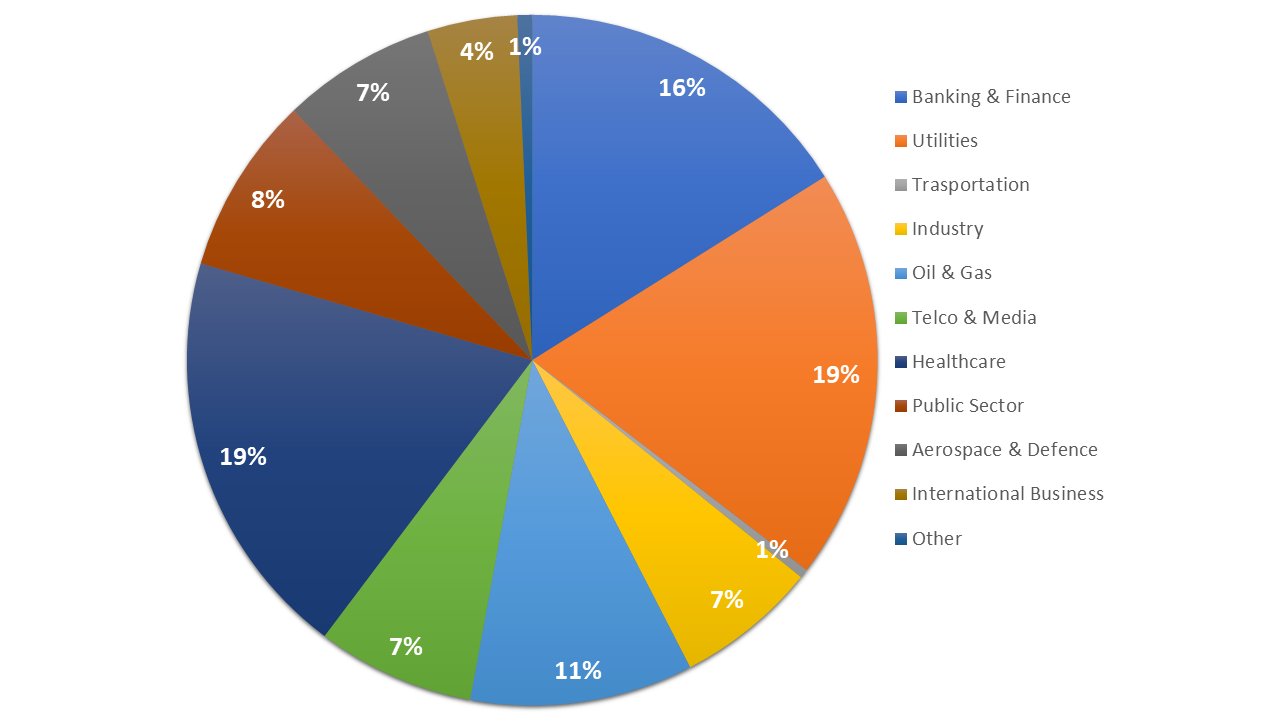 Press room
Presentations
Star Conference Presentation

All Presentations
Press room
Financial Press Releases
Filing of ordinary shareholders' meeting minutes of the 27 April 2023

All Press Releases
Press room
Financial Events
STAR Conference 2019

All Events
Documents
Analyst Coverage
All reports

Read
Events
Financial Calendar
The relevant financial dates of 2023

Read All
Documents
See all financial statements
All financial statements from 1998.

View All
Exprivia Bond
To access this section of the website, you must carefully read and accept the disclosure reported hereunder. By accessing this section of the website, you accept that you are subject to the terms and conditions shown hereunder, which may be modified or updated and, for that reason, must be read fully each time you access this site.
Shareholders and Capital Transactions
Based on the shareholders' register as supplemented by communications relating to art. 120 of the Consolidated Finance Act and available information as at 30 April 2023, the composition of Exprivia's shareholder structure is as follows:

Read All
For the transmission and storage of the Regulated Information, the Company uses the transmission system E-MARKET SDIR and the storage device E-MARKET STORAGE which can be consulted on the website www.emarketstorage.com and are managed by Teleborsa S.r.l., with registered office in Rome , at 4 Piazza Priscilla, as per CONSOB authorization and resolutions n. 22517 and 22518 of 23 November 2022.