Future
it is the point towards which we orient ourselves
in defining scenarios, paths and goals
for ourselves and our customers.
Perfect
this is the level we commit to reaching
in designing innovative and efficient
digital solutions for every sector.
Simple
this is the fundamental requirement of all of our systems,
which are designed to improve people's lives
by making information available and usable.


The founding concepts
of our organisation
An international ICT specialist, the Exprivia group leverages digital technologies to steer the business drivers of change for its customers. Exprivia distinguish itself for the reliability in managing complex projects through the connection and the integrating of vertical and horizontal skills and its ability to create solutions easy to use and to update, as they are based on continuous research and innovation.

Connection
This is what makes us innovators. It is the capacity to identify unexpected solutions by connecting our skills. It is the ability to imagine the future by directly combining what we know in the present: technology with customer needs, the world of research with business, the city with its residents.
Reliability
For us this is a constant practice that leads us to seek out perfection in everything we do, to always guarantee that we will meet our commitments in every situation, to consider effectiveness and efficiency to be the minimum requirements of all of the products and services we offer.
Simplicity
For us, this means concealing the complexity of technology behind a sleek user experience, making innovation and the digital transformation accessible to businesses and the public through a project of extreme streamlining which aims for simple solutions.
A winning offer in every market
Industries
Today we are one of the main players in the digital transformation of businesses, and we owe this to the wide range of skills and experience we have developed in more than thirty years of working in our various markets.
To build the future, we always need to keep it present.
Expertise
Working for the world to come requires not only a lively imagination, but also and especially solid training that keeps us continuously updated on trends and transformations under way to anticipate the needs of the market.
Alliances Ecosystem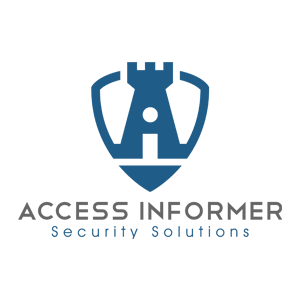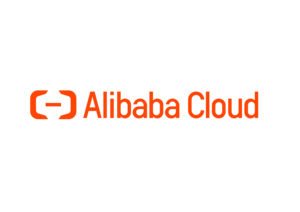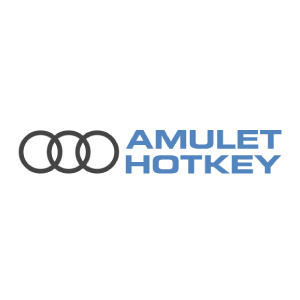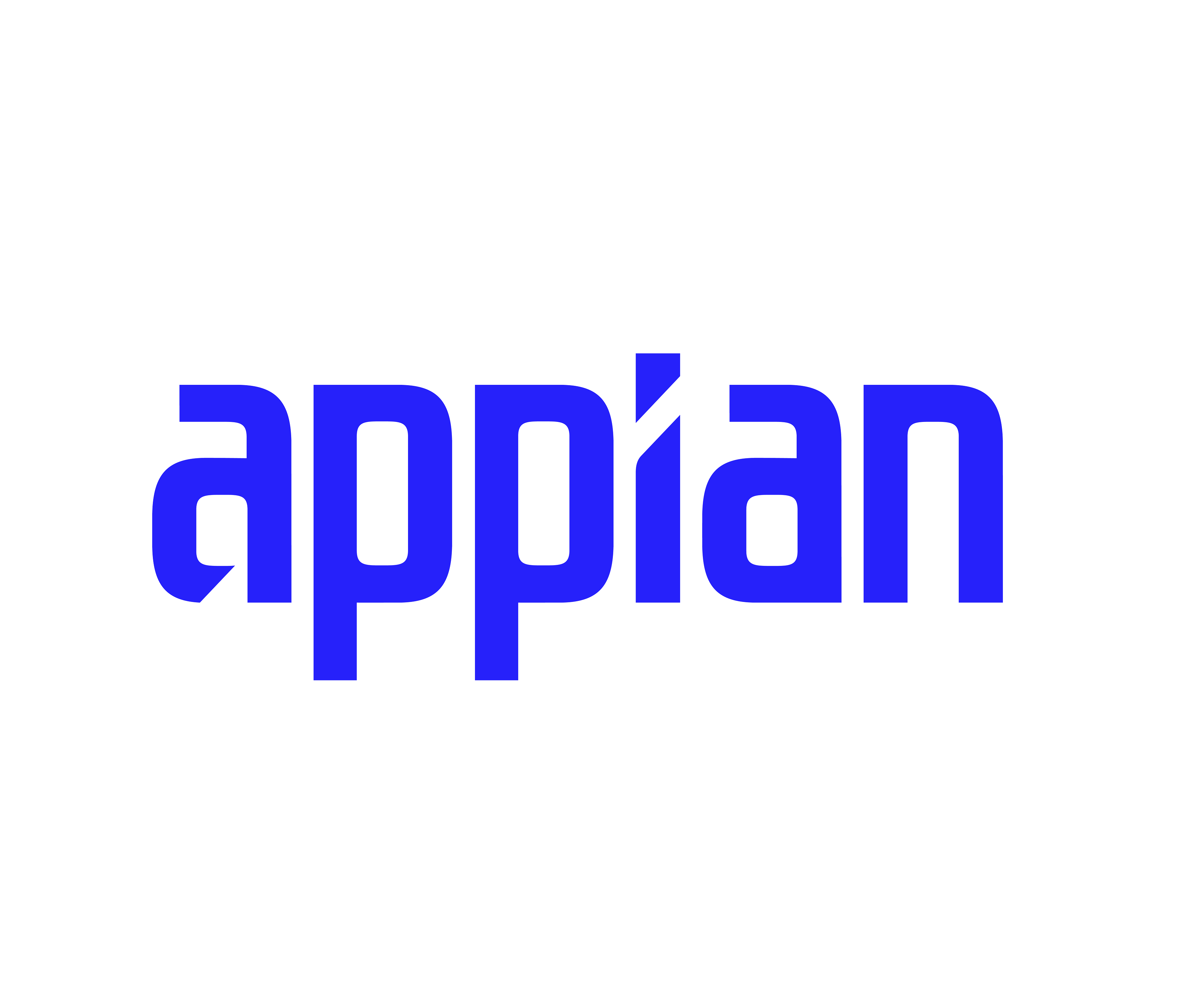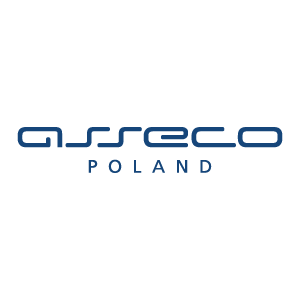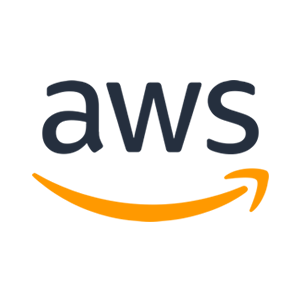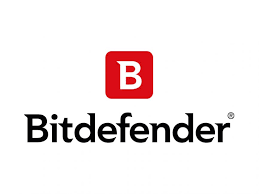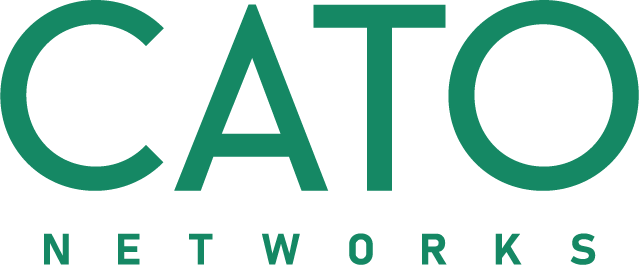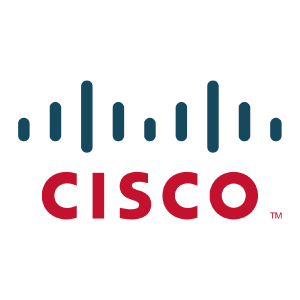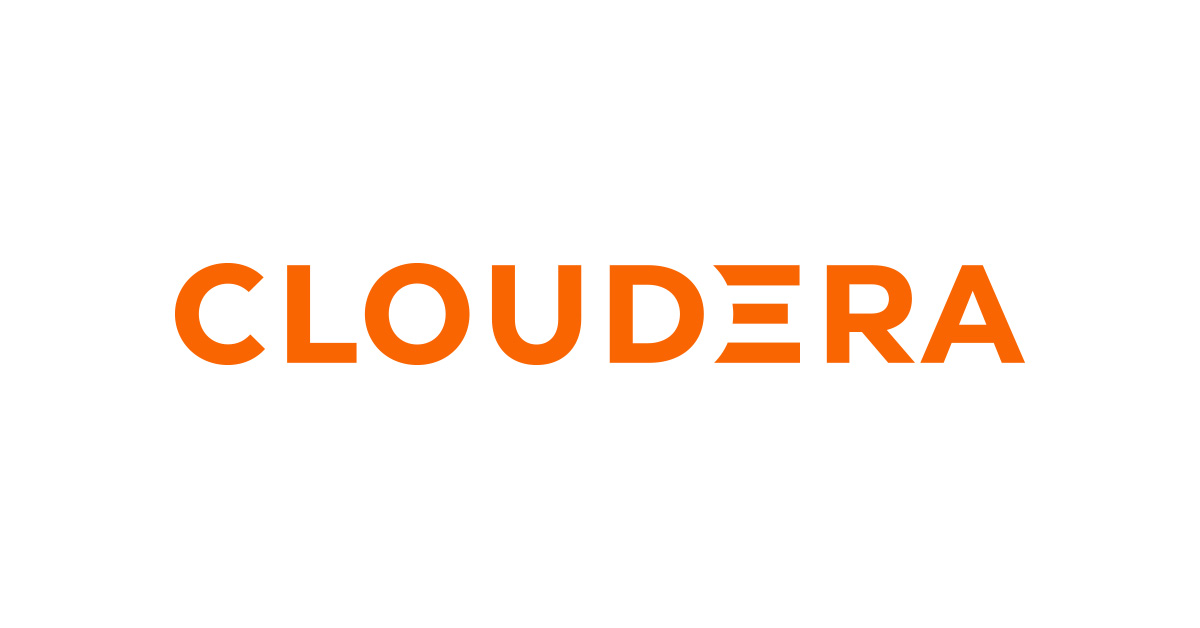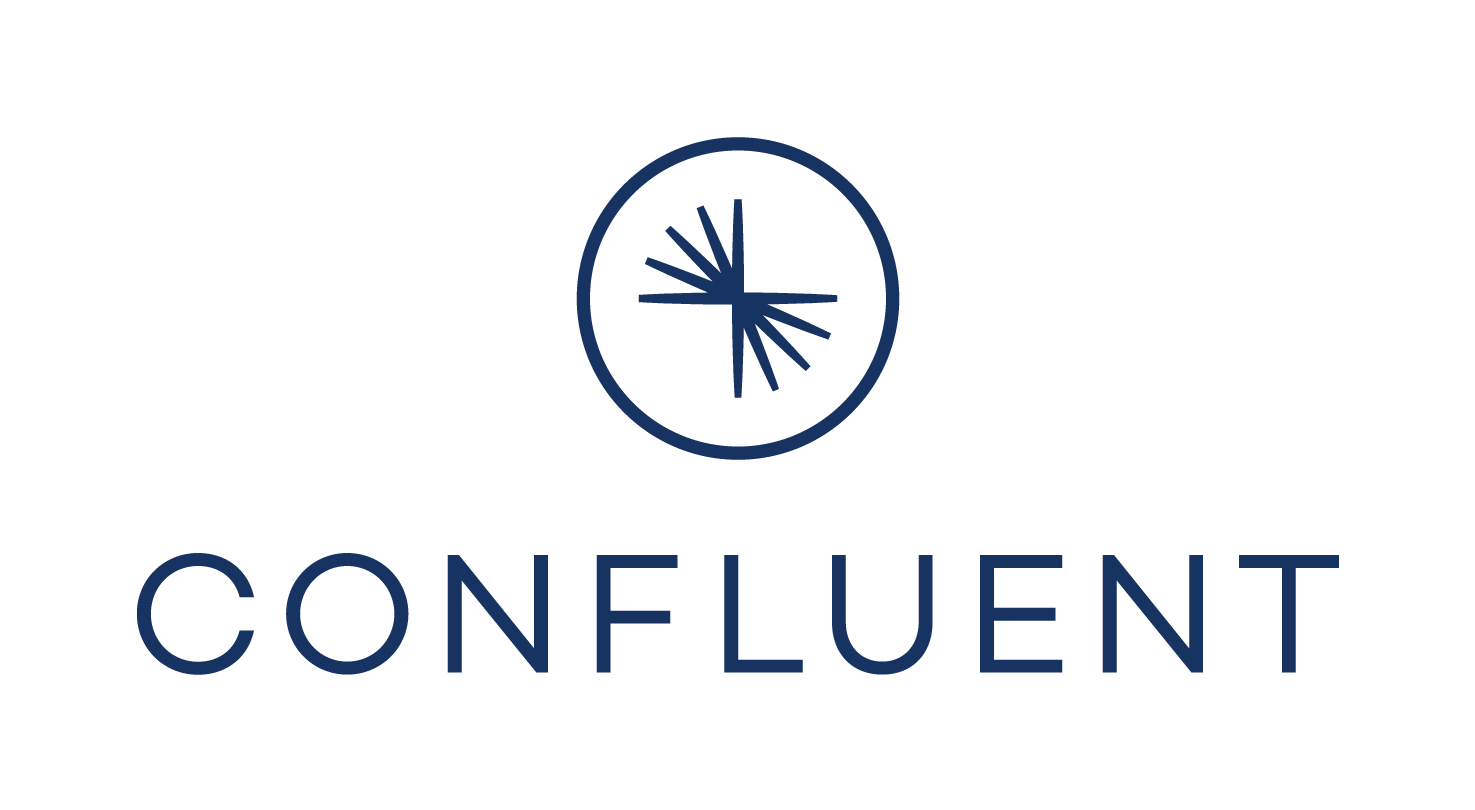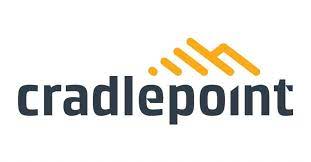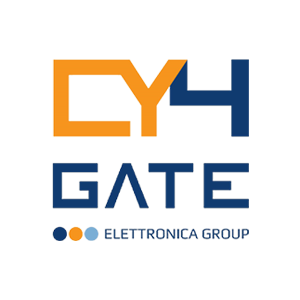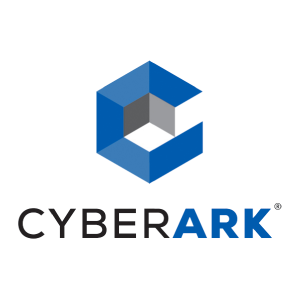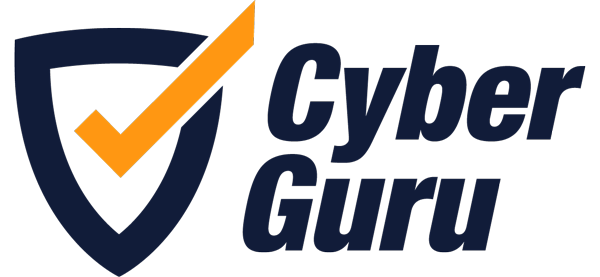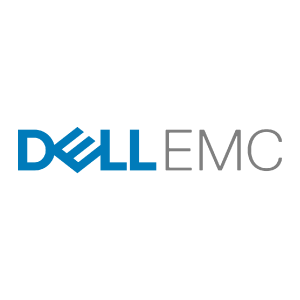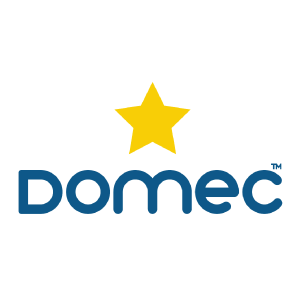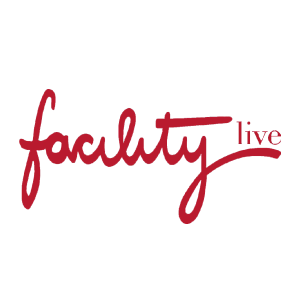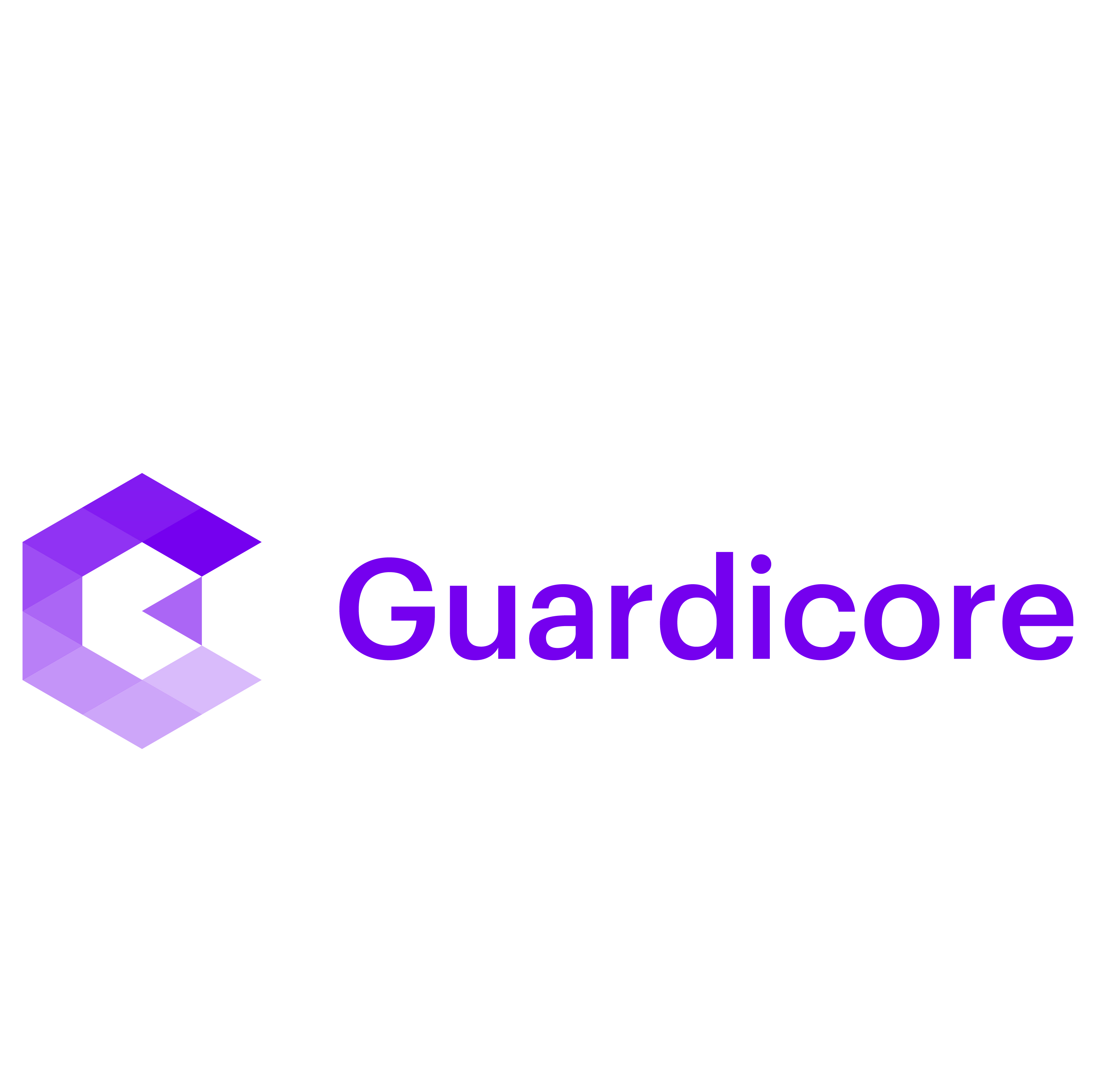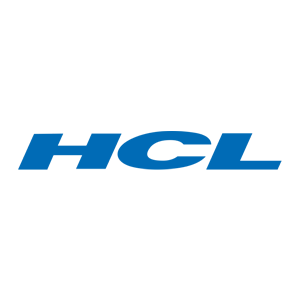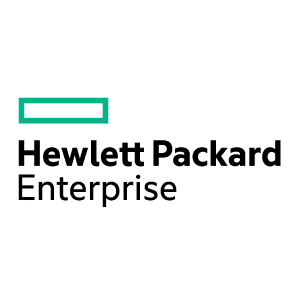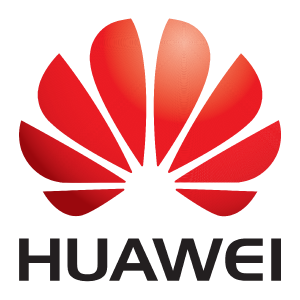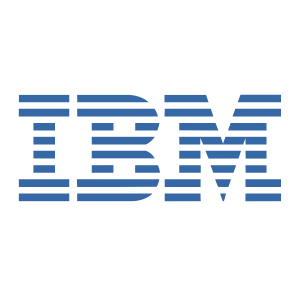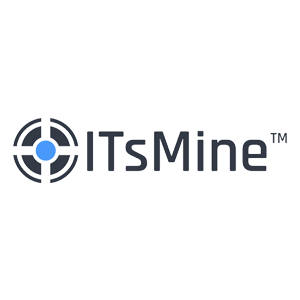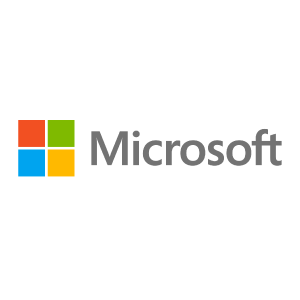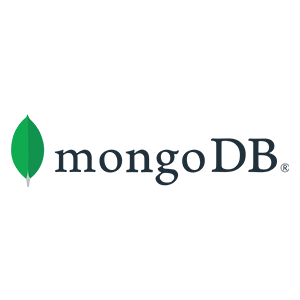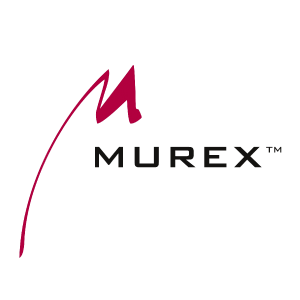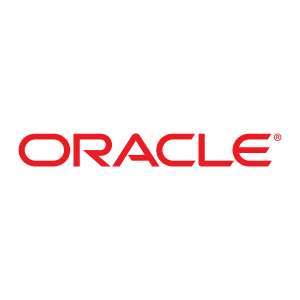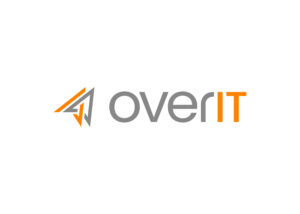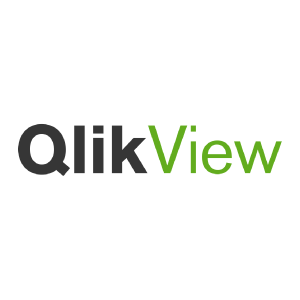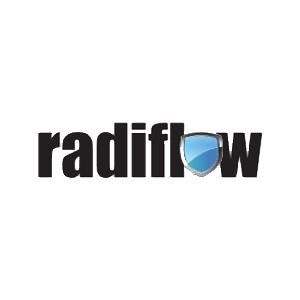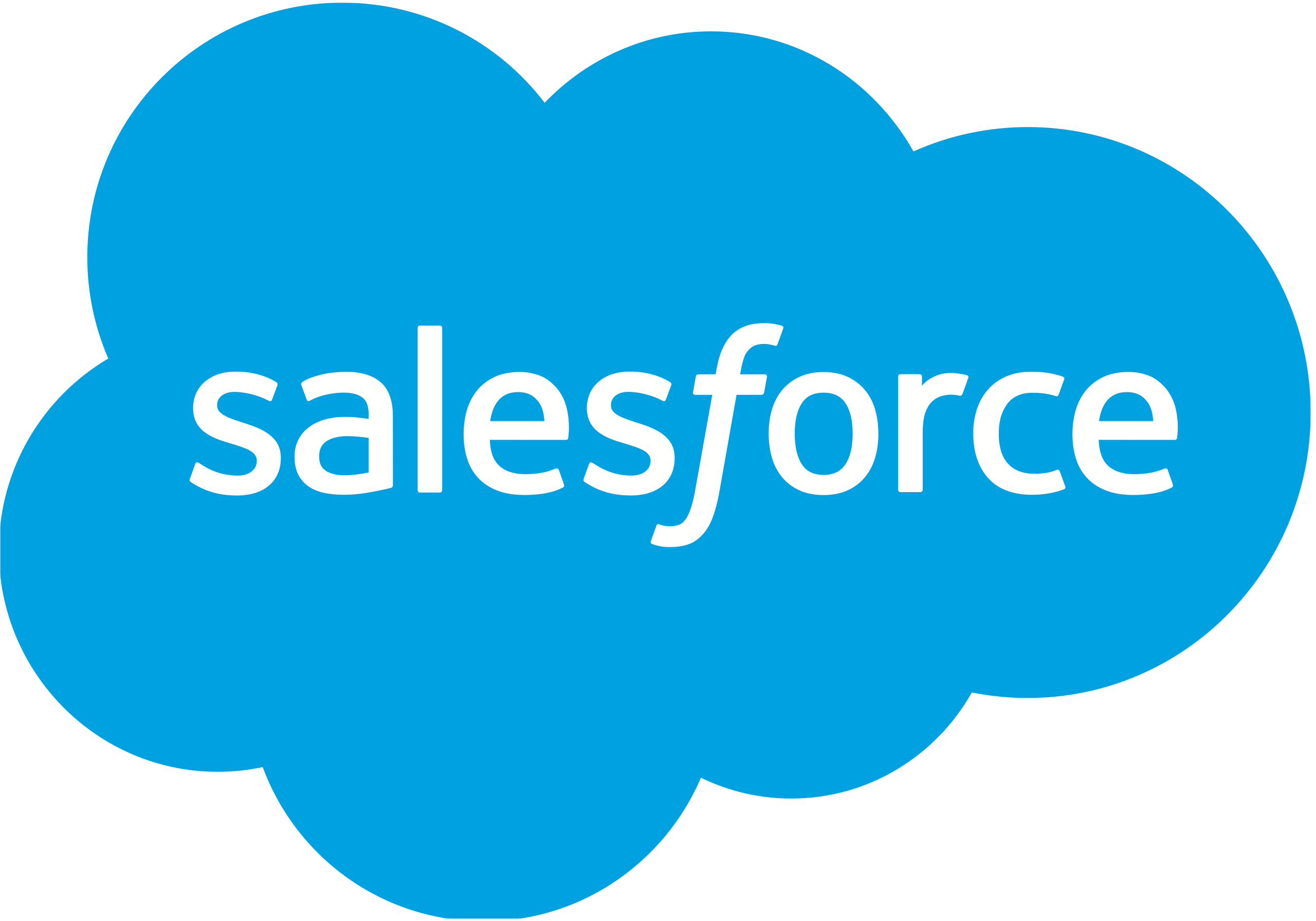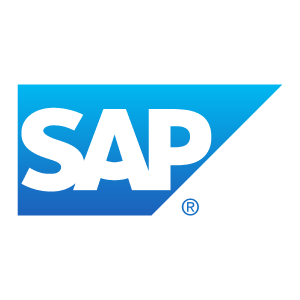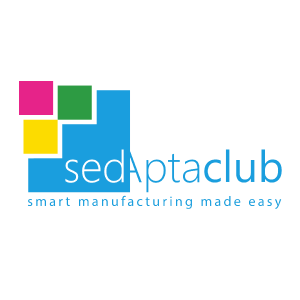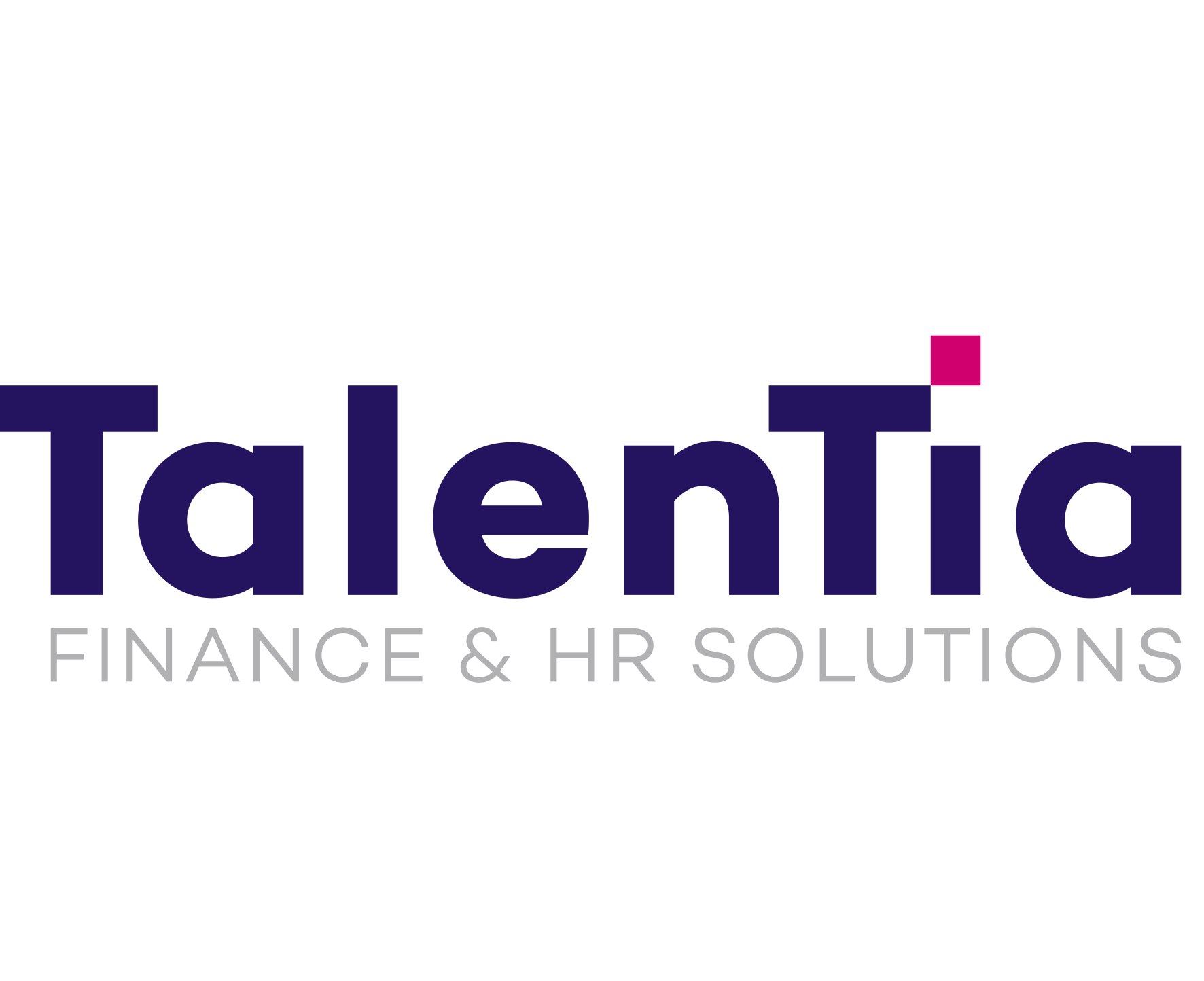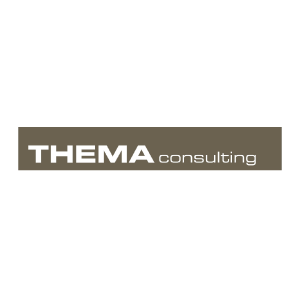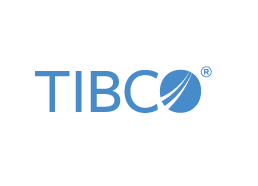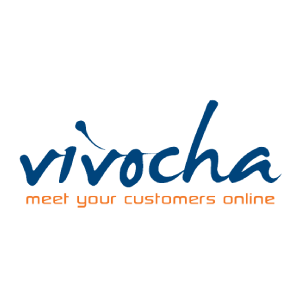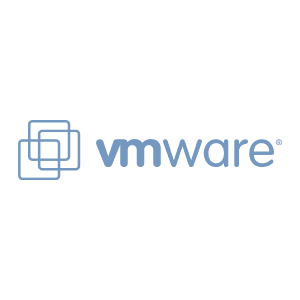 Establishment (as AISoftw@re)
Merger of AlSoftw@re and Abaco
Renaming of the Group to Exprivia
Acquisition of Svimservice and Wel.Network
Acquisition of Spegea, Infaber, Network Services and Exprivia Sl (Spain)
Acquisition of Aurora Web business unit (Siemens) and Datilog
Acquisition of Prosap Group (Spain, Mexico)
Acquisition of Realtech Italia and Sistemi Parabancari
Acquisition of Exprivia do Brasil
Opening Representative office in China
Acquisition of Devoteam and establishment of Exprivia Asia and Exprivia IT Solutions (China)
Open Innovation: launch of the HRCOFFEE startup, in which we hold 70% of the capital
Open Innovation: aquisition of 20% of QuestIT
---
2022
SOCrates brand establishment