Digital Transformation: Primadonna faces the challengesof retail together with Exprivia
The entire retail value chain is involved in digital innovation: from touchpoints oriented to the store, front to management tools aimed at employees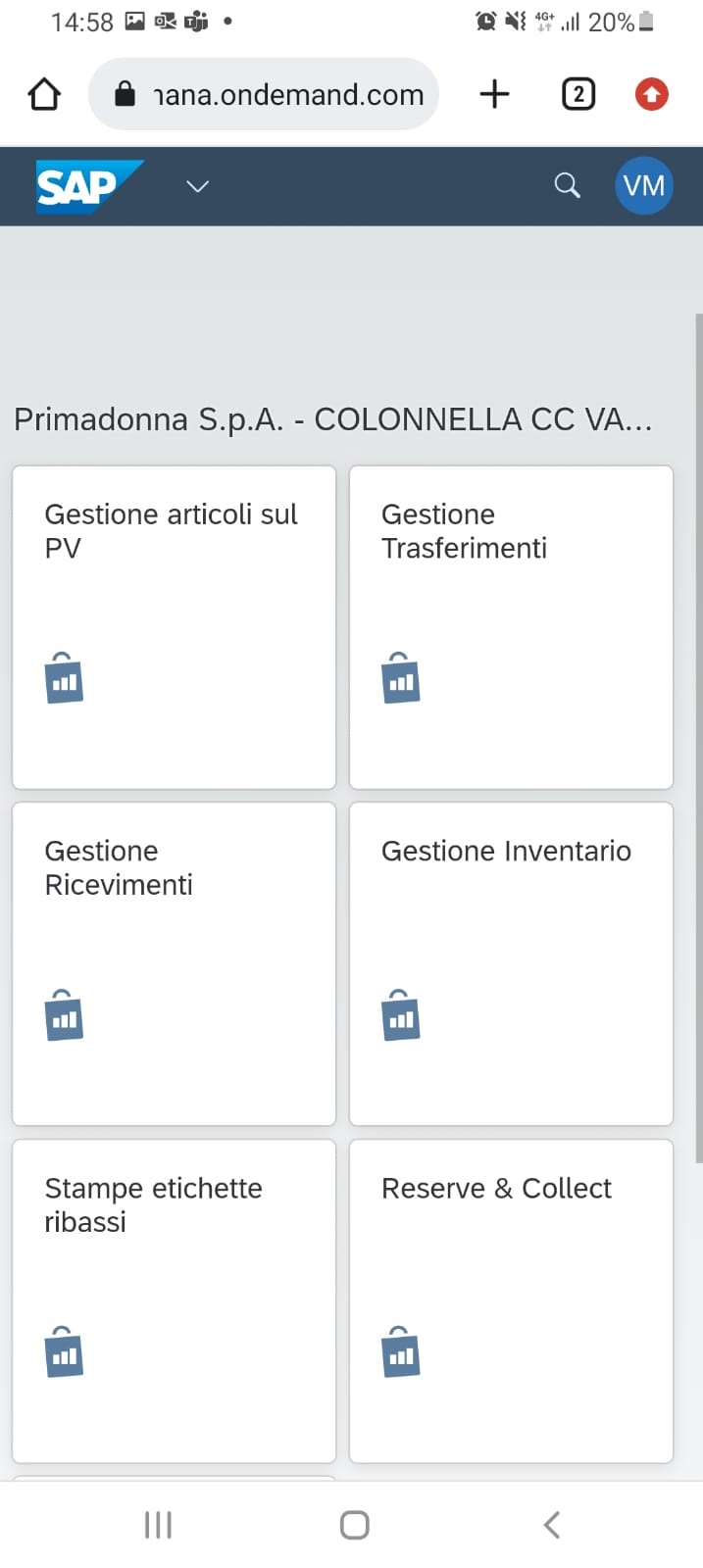 Successfully competing in the fast-paced world of retail, production and warehousing requires efficient and scalable systems.
With the aim of optimizing the operational management of its stores, Primadonna, an Italian women's footwear retailer with over 350 stores in more than 18 countries around the world, has chosen Exprivia's SAP Business Technology Platform (BTP) solution; a platform designed with flexibility, business innovation and coordinated business management in mind. The solution is capable of combining aspects such as the analysis and management of data, artificial intelligence, development, automation and application integration within a single unified SAP environment. This is a project that is focused on the customer and which is in constant evolution, with an obsessive attention to the User Experience and all the aspects of logistics.
Primadonna has thus digitised its business effectively, managing store logistics processes in real-time and creating an immediate interaction between the cash register software and the SAP platform in sales reporting, thus reducing data analysis times and warehouse problems, with the further advantage of having developed an omnichannel approach that guarantees accessibility via the website from both PC and tablet. It is a project that offers flexibility, allowing the suspension of Back-Office operations at any time in order to prioritise the core business of the store.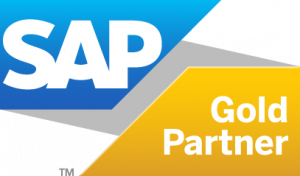 The SAP Business Technology Platform solution adopted by Exprivia helps your business to work intelligently through advanced technologies that allow maximum security in the management of corporate information in hybrid and multi-cloud environments. You will thus be able to obtain complete control of your infrastructure, with the ability to keep track of each process - down to the smallest detail - through a single platform.