Travelling light: when migration also means optimisation!
The need for a more streamlined ERP platform managed in a secure and reliable Cloud environment led Roncadelle Operations to select AWS as Cloud Provider and Exprivia as partner when migrating its ERP from the previous provider.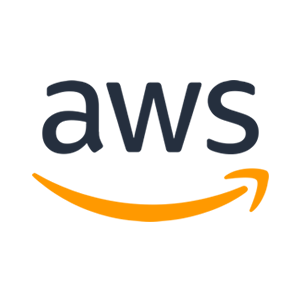 Migrating to a secure and reliable cloud environment creates a leaner ERP platform with simplified infrastructure, operational and application flow management, faster resolution of technical issues, and improved architecture and performance.
The AWS and SAP partnership that began in 2008 has led to the development of hardware specifically designed for SAP. Thanks to this, customers can run their SAP applications at high performance on cloud-native virtual instances certified for SAP HANA, along with more certified storage options.

As an advanced AWS partner, Exprivia is the ideal system integrator to implement such solutions.
The project
Given the sensitive nature of an ERP migration operation, the adopted strategy was immediately shared with AWS Professional Services, which also provided support during the system migration process. The system was migrated on time and successfully using AWS tools and services such as the CloudEndure migration tool and the BackInt agent for efficient and highly reliable management of SAP data backups.
Results achieved
As Exprivia was the customer's contact for both the SAP application part and infrastructure management, the customer was able to simplify operational flows and reduce the time taken to solve technical issues.
With Exprivia's proactive monitoring of AWS Cloud resources, it will be easy to identify possible areas for improvement in the architecture.